eRinconDesign
A freelance Designer creating a successful branding, digital and web solutions
Design makes
anything possible
WEB DESIGN
Let your brand tell your story. We'll work together to capture your audience, increase your brand awareness and search engine rankings.
3D Render & Animation
First impressions are the most important. I provide Product and architectural visualization to bring the best feature of your idea, project and product to your target clients.
Video
Production
In need for a small video production to bring your project to the next level? Let me help you bring your story to live and push your company forward.
I believe in the
power of 'What If?'
Push your product forward to the next level. Be the outstanding one in the market.  I'll put my worldwide experience to get you to succeed in the local market.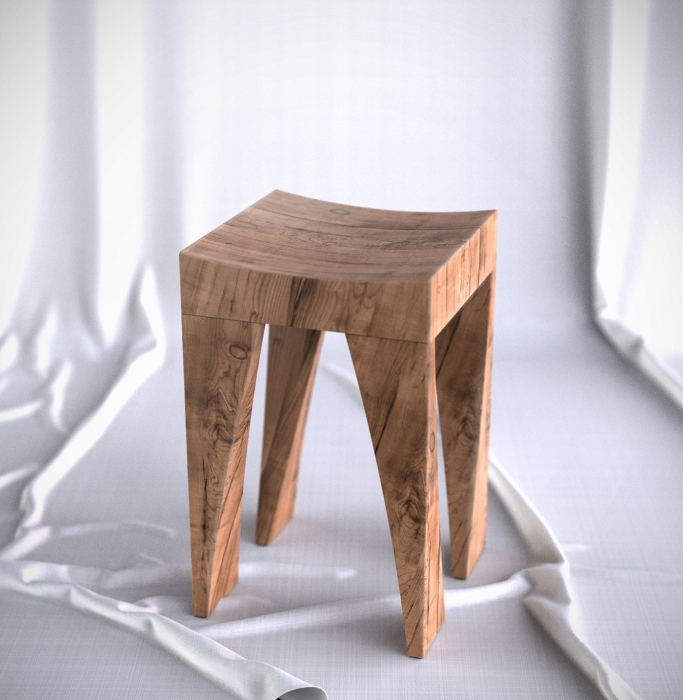 I will let my work speak for it self.
Over the years I had the chance to work with amazing companies, from small to big corporations all of them has left a mark on my portfolio.