Render & animation



An image is worth it 100 words
I provide high quality, photorealistic 3D visualization services at affordable prices. Puting attention to every detail in the project to meet your expectations and satisfy you with the results. On regular basis, I cooperate with architects, interior designers, Product Designers and manufacturers from around the world.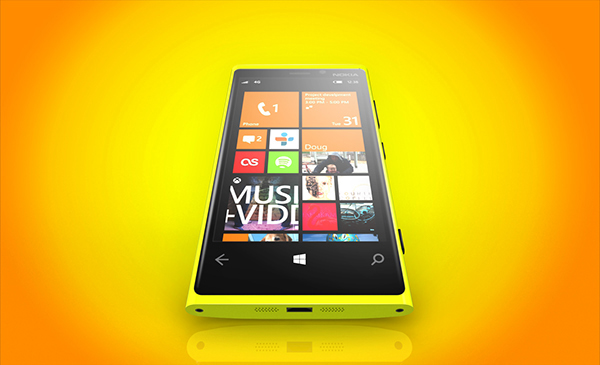 Engineering / Product Renders
Photo realistic renders with super high resolution. Having the ability to show off your inventory before it exists can provide huge cost savings and assist in discovering potential design flaws.
Whether your project is just a pipe dream or you need new packaging for an existing product I can help visualize your product.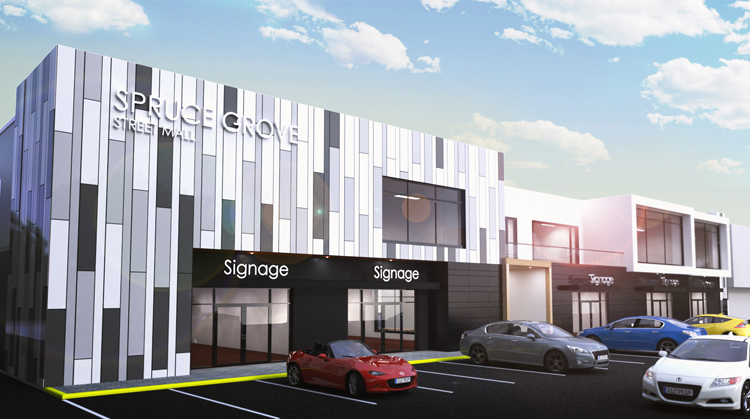 Architectural 3D Render
Enhance your marketing impact using high quality, photo realistic 3D Exterior Rendering. I'm able to provide  you photo-immersive 3D Exteriors that acts as an enabler during planning, designing and visualization of your projects. Through combinations of lighting, texturing and camera placement, your are equiped with the best of the best HD quality 3D Exterior Renders.
Interactive visuals
Go one step forward with full interactive images on your website. All content can be viewed using your mouse or finger on touch-enabled devices and does not require a browser plugin to work.
Product Animations
Defy physics! Cut-away views, transparencies, floating parts and exploded views are great tools to focus on the product feature you're trying to highlight. Small animations can hight line the most important aspects of your project