Video Production



An video is worth 24 images a second
In need for a small video production to bring your project to the next level? Let me help you bring your story to live and push your company forward.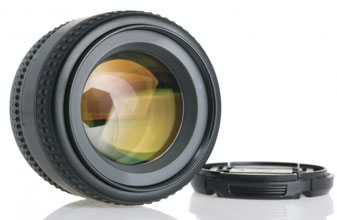 Equipment
Not every video needs a large video production, Two lights and a background can produce a nice video for your website. From a large variety of lenses to lights and cameras I have the ability to create professional video and audio productions.
Set Up
No mater what you want from interview set ups to exterior shots or studio back roll. Everything can be achieve it.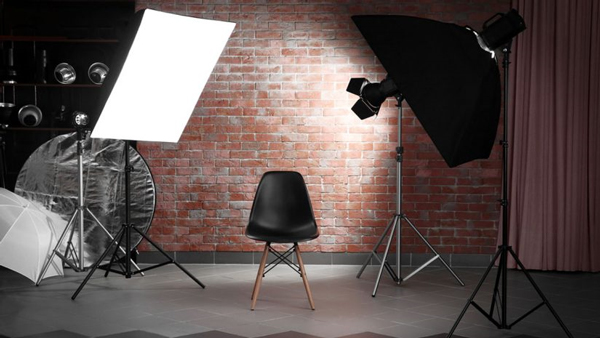 Check My Productions below